At Rockslide Vineyards we have assembled an impressive family of vineyards over the past three years covering three unique American Viticultural Areas.
Our focus on
Cabernet Sauvignon
---
Because we focus on Cabernet Sauvignon our commitment to specific terroir and the refined flavors of place has only grown. With a quarter century of winemaking experience, we are proud of our expertise and we eager to take it to even higher ground.
Winemaking
---
Deliberate cellar methods lead to memorable wines. Every action results from the deep connections we share with our vineyard sites, as well as our unwavering urge to express both the vintage and the distinctive sites our vines are rooted in.Rockslide wines reflect long-standing relationships between seasoned winemakers, viticulturists, and remarkable vineyard sites. We blend our wines to unearth the character of each site. We adjust our approach each year according to the vintage to create what we hope is an undeniable expression of each grower's hard work.
Winemaker
---
Chad Alexander first entered the wine business in 1985 working at Mt. Veeder's Hess Collection Winery. After 8 years of working with mountain fruit, he decided to expand his skills and worked in various winery cellars throughout Napa Valley. He studied Geology in college to expand his knowledge of soil science and how it correlates with planting vineyards.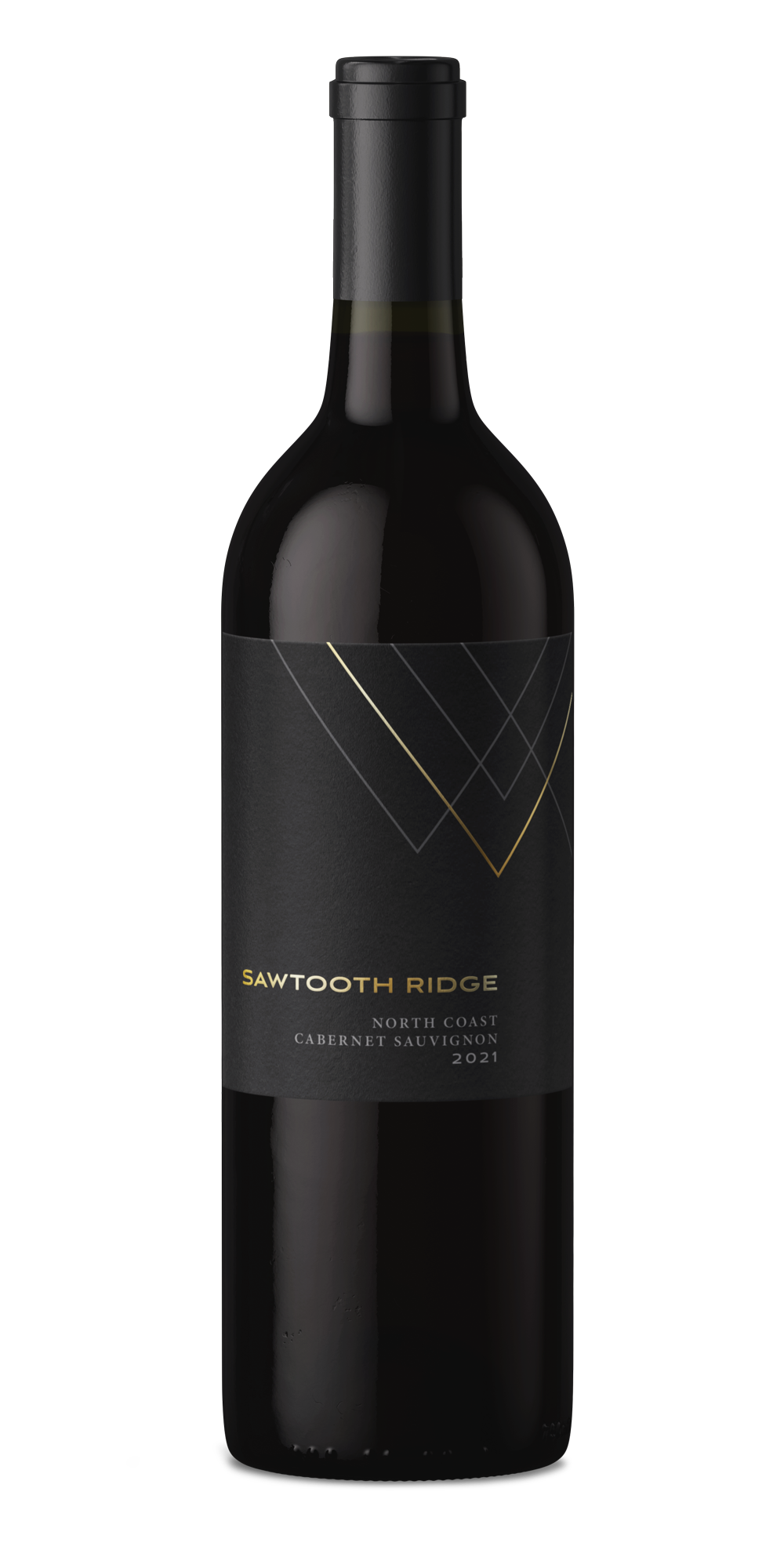 ---
A deep ruby red with hints of violet at the rim shows itself at the pour. Intense aromas of ripe blackberries and cassis provide a rich and inviting fruit profile with subtle notes of cedar and oak adding to the complexity of this North Coast Cab. The same ripe blackberry and cassis reveal themselves on the palate along with nuances of dark chocolate and expresso. Firm yet velvety tannins provide a solid backbone, promising good aging along with well-balanced acidity that enhances the freshness and harmonious structure making it a lovely pour today.
• 85% Cabernet Sauvignon
• 10% Merlot
• 5% Petit Verdot
---
The craziness of 2020 was no problem for these old vines, but the wines show that extra element of exoticism and vibrant fruit. Look for a bouquet of hyper-ripe black cherries, white pepper, wintergreen, cinnamon and sweet vanilla. The palate is intense and expressive, with the kind of finish that just tells you that this will age for a long time yet is very drinkable now.
• 80% Cabernet Sauvignon
• 20% Zinfandel
• Early plantings in 1897
• Dry farmed
• Rocky, volcanic, Cortina soils
• Aged for 20 months in 25% new French Oak barrels
94 Points - The Tasting Panel Magazine
Chalky tannins and wild strawberry and ripe boysenberry are sturdy notes. As the wine's sweet soul emerges, candied violets and a hint of fig bran muffin satisfy. With a touch of baking spice on the finish, this one is a super sipper.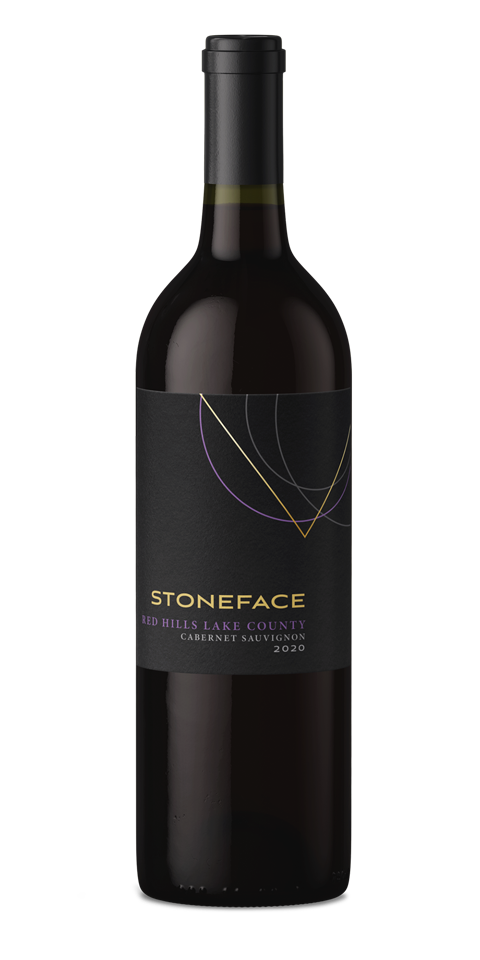 ---
Notes of fresh cigar tobacco...inky mulberries, stewed blackberries, and violets. Aromas of ripe purple fruit fill the room upon opening. This barrel selection was selected for its great intensity, remarkable weight, and vibrant fresh acidity.
The red volcanic and tufa soils give this Cabernet Sauvignon a wild, blackened berry character, coupled with touches of warm blue fruit & spice.

Variation in soils from various vineyard properties on the North Coast required hand harvesting.

The yields are a meager 1.8- 2.5 tons to the acre.
Send a message
---
Have questions?
Fill out the form and leave us a message. We'll get back to you as soon as we can.Thank you!
© Rockslide Vineyards. All rights reserved.